Reviews
Egyptian sky
This candle smells amazing even tho I haven't burned it yet.
I have not been disappointed in any of my candles they are all wonderful.
Keeping alive the 5000 year old art of
CANDLE MAGIC
"Learn the rules like a pro, so you can breakthem like an artist."
-Pablo Picasso
"Absolutely love it though! One of my favorites since we started!"
– Emily, @birn_17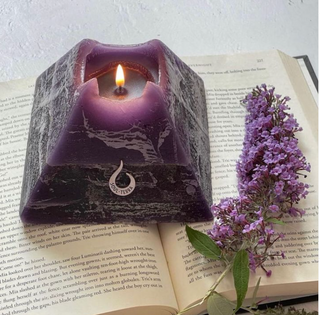 Share your journey: #soulterra