Soul-Terra is about using the power of sacred scents
to transform your space into a sanctuary. 

Since the beginning of time, huemans have used roots, leaves, saps, flowers, and wood
in a burning ritual to help cleanse and sanctify our being.
It is the goal of Soul-Terra's candle creations
to inspire the soul & help us connect
to a deeper World through our sense of smell.
Many artist have worked on creations here, and many still do. Our creations are a shared endeavor, with each of us doing a small part that results in a finished product. We call our creations 'collective', because we understand the unique spirit each artist contributes.
Meet the team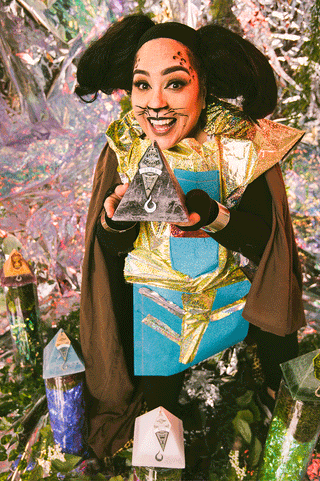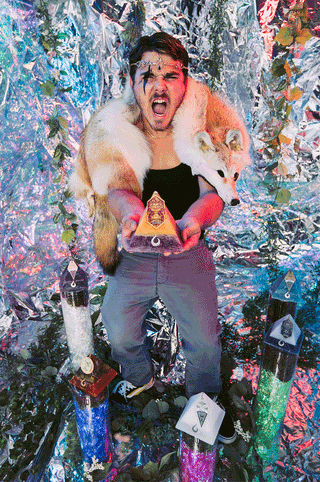 Matty
Fun Fact: Matty can lift 5 wax boxes at one time.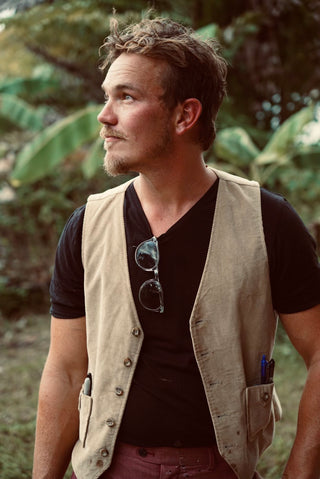 Wyl the Wizard
Famous for once breaking the internet as 'the most narcissistic candle maker on TikTok", when he's not busy smelling things he's usually at a renaissance faire."
Dee
Scorpio ~ Production Manager
Discreet and efficient like her spirit animal counterpart; the black cat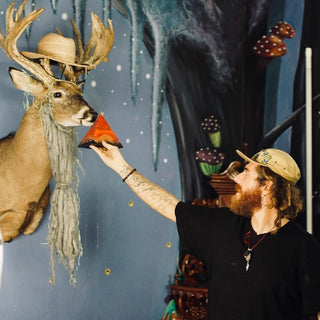 Flowers
Listen closely and the Raven will speak coherently
Tori
Scorpio ~ Social Media Manager
An enchantress of sorts
Gaby
Taurus ~ Assistant Manager
Our determined tiger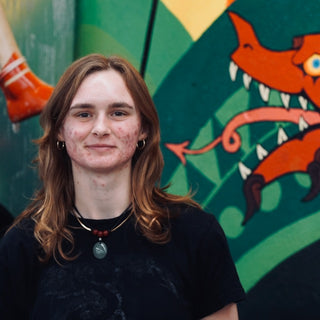 Sky
Scent Sorcerer's Apprentice
Our friendly Dragon
Dr. Drip
Shadow of the Chandler. Mystery. Apparently lives out back running a black market of sorts.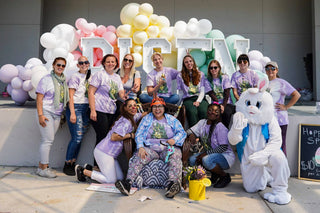 the Soul-Fam
Soul-Terra wasn't really started by anyone. It's an ongoing idea that people from widely diverse backgrounds and beliefs can come together and create beauty.
"Beauty is truth, truth (is) beauty. that is all ye know on earth and all ye need to know"
-John Keats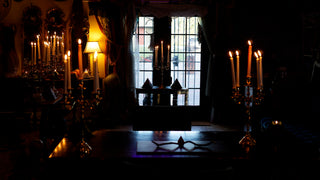 Our Locations
South Florida
1261 Lamar Road
NORTH FORT MYERS, FL, 33903
888-699-SOUL