Mystery pyramid candles
Discover: Crystals, Runes, Rings, & Tarot Cards Inside
New to Soul-Terra?
Check out this video!
New to Soul-Terra?
Check out this video!
Rare Gemstone Collection
Unique pyramid candle creations inspired by your favorite crystals.
"If you want to find the secrets of the universe you must think in terms of Energy, Frequency, and Vibration."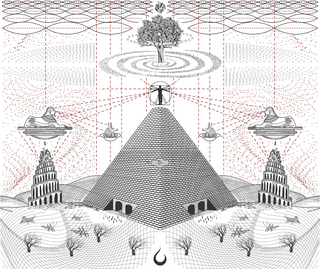 pyramids generate energy
Orgone pyramids meet Selenite infused wax with a dash of cleansing black salt
Wax holds vibrations. We charge our candles under a large copper pyramid to create a octahedronic energy that is stored & released when you burn.
Dr. DRip's
Dr. Drip is the little wizard who lives out back (and runs a black market) who leaves little notes in the factory with new ideas on them...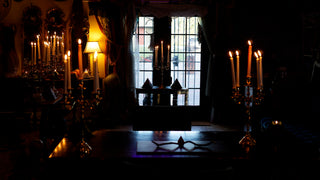 wyl~the~wizard presents
welcome to the magic candle factory
some say it's haunted, other's say it's a sanctuary. but one thing they all agree on: it smells really good inside.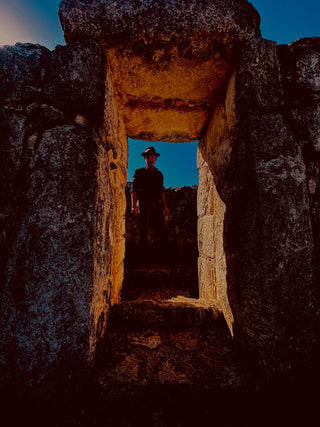 re:membering
Soul-Terra started off with an idea:
Can we create products to help people on their spiritual journey?
8 years & a few scars later, I still get excited to wake up & go to the waxy laboratory.
Our candles have turned into art & our team has evolved into a creative family that is diverse & conscious. (and makes great espresso)
Our vibe here is one of abudance & positivity, cliche I know, but it really does make a difference in life. (watching The Secret is mandatory for employment here)
We choose our outlook on reality.

For a long time I chose to shut in & find solace only with my daughters & close friends. I took on other projects to distract me from the burn that comes from touching a flame.
What I learned along the way was that my true passion lay exactly where I left it; in creating beautiful candles that told stories, smelled divine, and of course helped inspire the magic that is within us all.
May our remembering be the reason we chose to create from the beginning: love.
Wyl the Wizard
(Ek' Balam Pyramid, Mx)
A sense of inspiration:
I travelled around the Globe to source some of the finest ingredients for candles. From Thailand Agarwood aromas to the beautiful green emeralds in Colombia, you'll feel the love & effort put into every piece we make.