Mystery Pyramid Candles
Discover: Crystals, Runes, Gemstone Rings, Spirit Animals, Talisman & Tarot Cards Inside
Naughty or Nice
Where Holiday warmth meets a touch of enchantment.
Rare Gemstone Collection
Unique pyramid candle creations inspired by your favorite crystals.
"If you want to find the secrets of the universe you must think in terms of Energy, Frequency, and Vibration."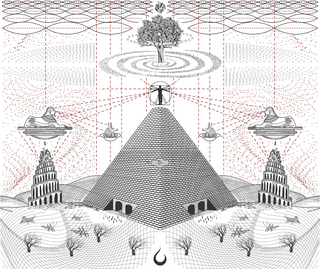 pyramids generate energy
Orgone pyramids meet Selenite infused wax with a dash of cleansing black salt
Wax holds vibrations. We charge our candles under a large copper pyramid to create a octahedronic energy that is stored & released when you burn.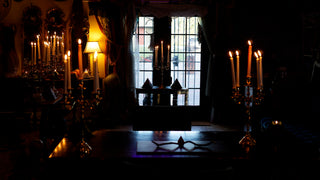 wyl~the~wizard presents
the magic candle factory
some say it's haunted, other's say it's a sanctuary. but one thing they all agree on: it smells really good inside.