Reviews
Jujube pussycat
Wife loves it. Was a Christmas gift and she said it's to nice to burn it.
Keeping alive the 5000 year old art of
CANDLE MAGIC
"Learn the rules like a pro, so you can breakthem like an artist."
-Pablo Picasso
"Absolutely love it though! One of my favorites since we started!"
– Emily, @birn_17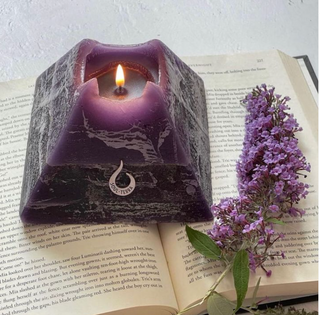 Share your journey: #soulterra